WHAT MAKES A FECHY FLASK SO SPECIAL?
Designed with both style and sustainability in mind, our BPA-free stainless steel insulated drink bottles ensures your drinks stay pure and untouched by outside flavours or temperature. The vacuum seal, leak-proof lids guarantee mess-free transportation, making it ideal for your daily commute, workouts, or outdoor adventures. FECHY FLASK is Guaranteed to keep your drinks and beverages HOT or COLD for up to 12 and 24 hours respectively.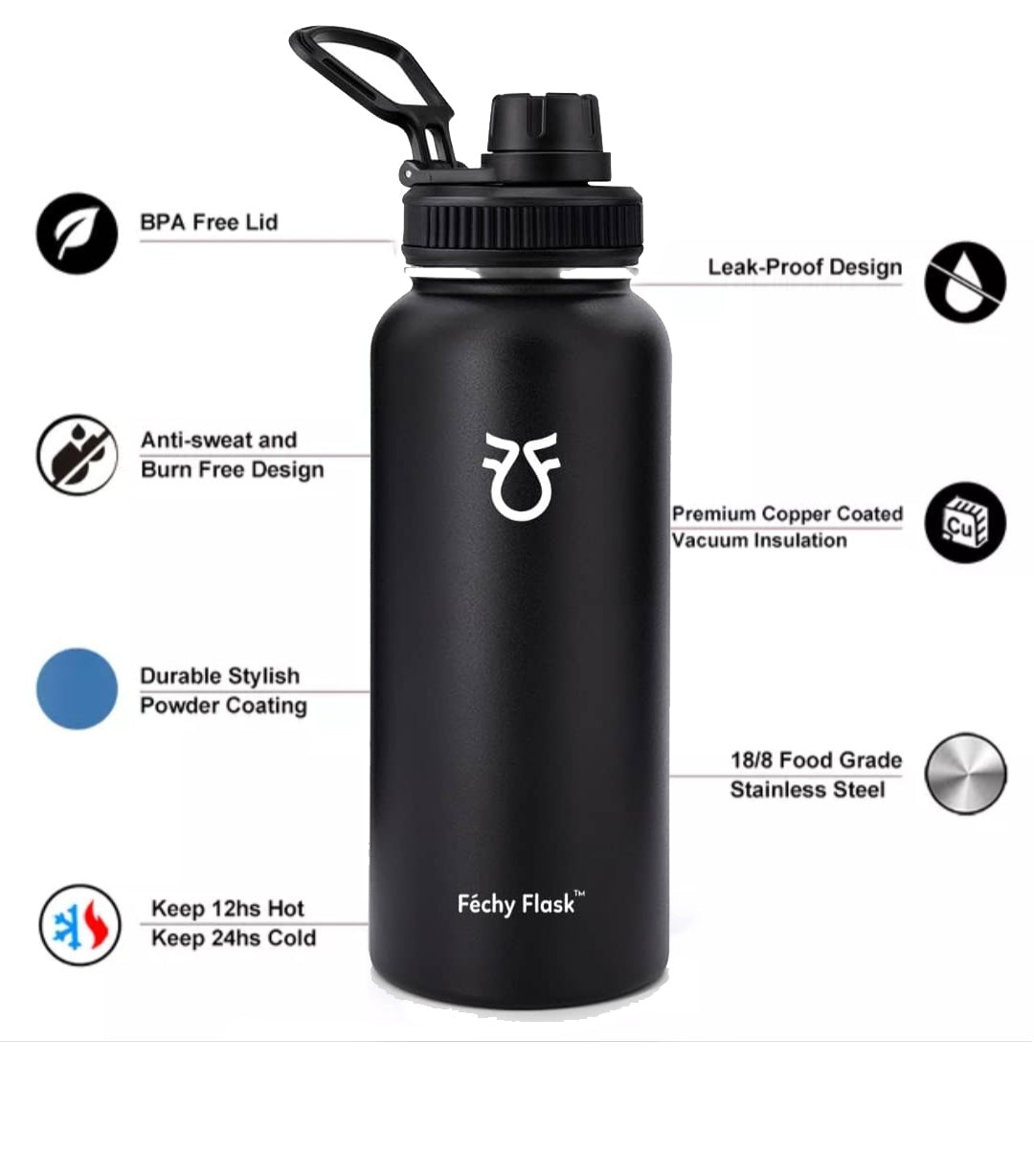 Made from sustainable and Toxin free material
Confidently use your Fechy insulated water bottle. It's your 100% BPA-free stainless steel leakproof water bottle. We made this insulated water bottle durable & free from any harmful material so you can enjoy your drinks without worries!
Shop Now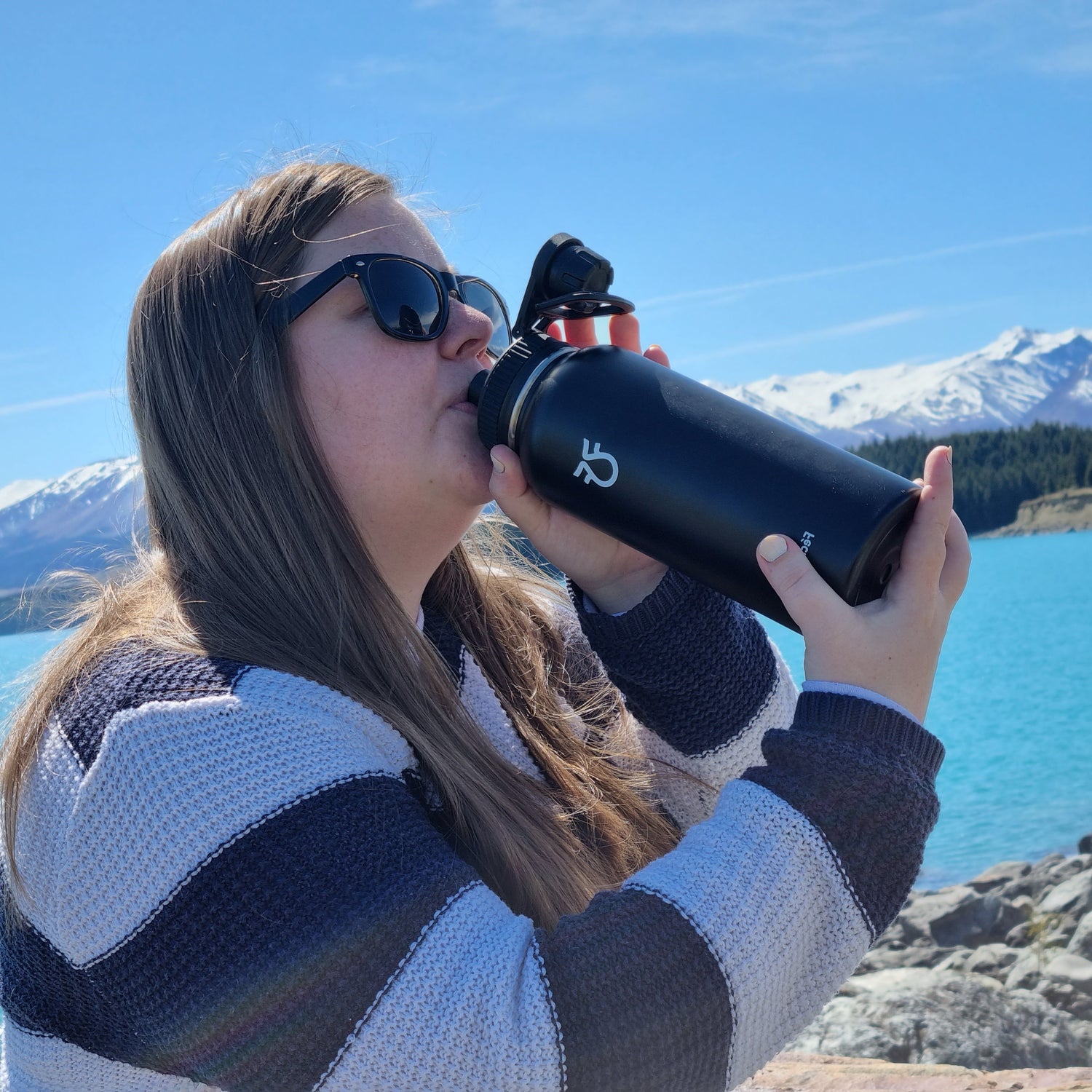 Importance of Hydration
Life is precious, so stop multitasking and treat yourself. Many of us are busy these days and we tend to forget to take a moment for ourselves.Hydration is crucial and essential in regulating body temperature. It keeps joints lubricated, prevent infections, deliver nutrients to cells, and it keeps organs functioning properly.Being well-hydrated also improves sleep quality, cognition, and mood.Our BPA free vacuum sealed stainless water bottle will help you achieve your hydration goals effortlessly by keeping your drinks fresh, cold or hot for hours on end without any worries.
Shop Now
NO DRIPPING OR MESSES
Fechy Flask is completely leak proof so you will not find any nasty surprises in your bags. Fechy Flask will help you enjoy your favourite drinks wherever you are.
Shop Now